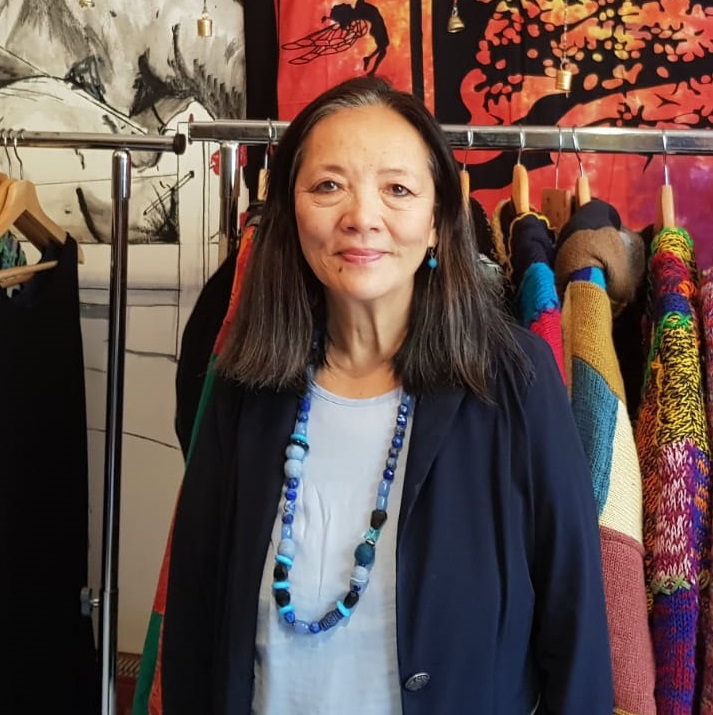 I am a Tibetan born in Kathmandu. I have been brought up in the traditional Tibetan norms and values and teachings of Buddha. During the Chinese occupation, my parents had to flee to Nepal.  I was very fortunate to go to an English boarding school in India.
In the beginning of the 1980s I met my current husband. We lived together with our two sons in Bangladesh and Zimbabwe We returned to the Netherlands in the year 2000. In each country I discovered something new about myself. Back in Holland it was very difficult for me. I had to get used to a total new culture with different norms and values. I felt lonely, confused and frustrated and not understood. My health deteriorated. I got high blood pressure, stress and chronic fatigue. By then my body was completely out of balance.
In 2013 I felt I had to take a drastic decision – I searched for an holistic approach to heal myself. Firstly, I changed my diet and started to walk. I was honest and looked within myself and noticed that the way I was reacting to situations contributed to my stress and emotional imbalance. I took part in different healing modalities and it always helped me to move forward.  I always felt a little better than before.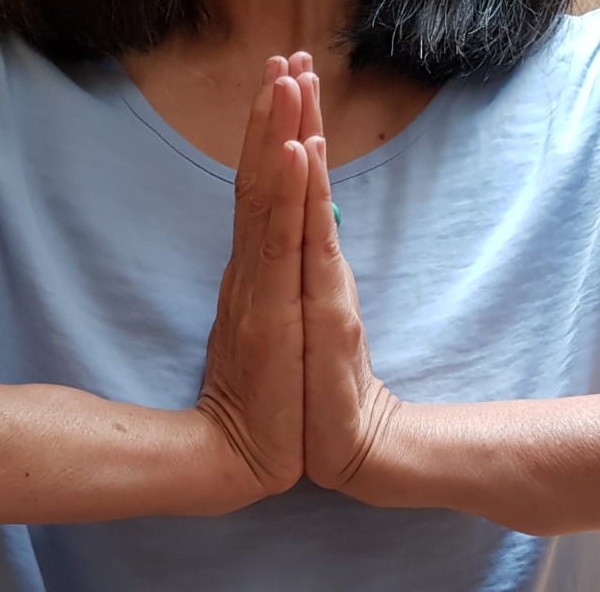 After trying all different modalities I decided to accept my current situation and eventually stopped searching but then I came into contact  
 with mudras.  I tried it and immediately felt the difference in my energy body. I am now a certified teacher and therapist
Thanks to Mudra exercises I got calmer and more relaxed. The rushed feeling I had, even if I had nothing important to do, has left me. My chronic fatigue though somewhat improved by the other healing modalities was much better after the mudra exercises.
My life back thanks to Mudras
Thanks to Mudras I have my life back. I do not have any chronic fatigue. Words cannot express how wonderful I feel. I have my life back and enjoy all there is to enjoy. I do not lie exhausted in bed even if I had not done anything. I know that Mudras have contributed to improvement in my blood pressure. In January 2018 my doctor informed me that I do not have to take the blood pressure medicine anymore.